Home
Linux Information
Video Information
Photography
Music
Ham Radio
Silicon Graphics Computers
Ham radio has been a hobby of mine since 1996. I hold an Amateur Extra class license - pre 2000 Extra class.
I am not what you would call an "avid DXer", but I have contacted some far away places such as Namibia, Israel, Virgin Islands, Morocco, Italy, Cuba, Brazil, and others.

My preferred methods of communication are 40 Meter CW, 15 Meter SSB, and of course 2M FM.

I have been interested somewhat in satellite operation, and have made contacts via AO-27.

My radios are:
Kenwood TS-440SAT, Icom IC-706MkII, President HR-2510, Kenwood TM-2550, Alinco DR-110, Alinco DR-130T, Icom IC-25A, Kenwood TR-2500, Alinco DJ-C1T, 2 Yaesu FT-202Rs, a Regency crystal controlled 2M mobile (don't remember the model) and my beloved Icom IC-W32A dual-band handheld.

I have a G5RV and a BigStick for HF, a 2M J-pole, and an assortment of 1/4 wave and 5/8 wave mobile mount antennas. I also use a CB antenna with the President, and have a couple of hamsticks on a mobile mount on the tin roof.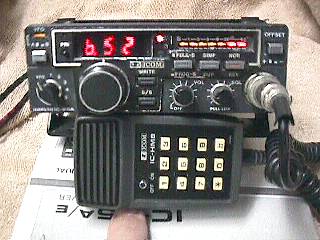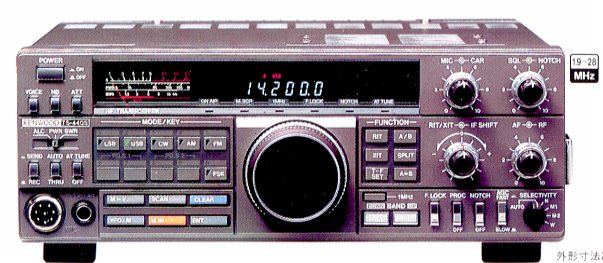 N1GG Homepage
Linux Information Pages
Linux Video
Photography
Silicon Graphics Computers
Music
Ham Radio
Copyright ©2006 RT